If you're interested in hosting an overnight or multi-day event, we have overnight accommodations available on-site.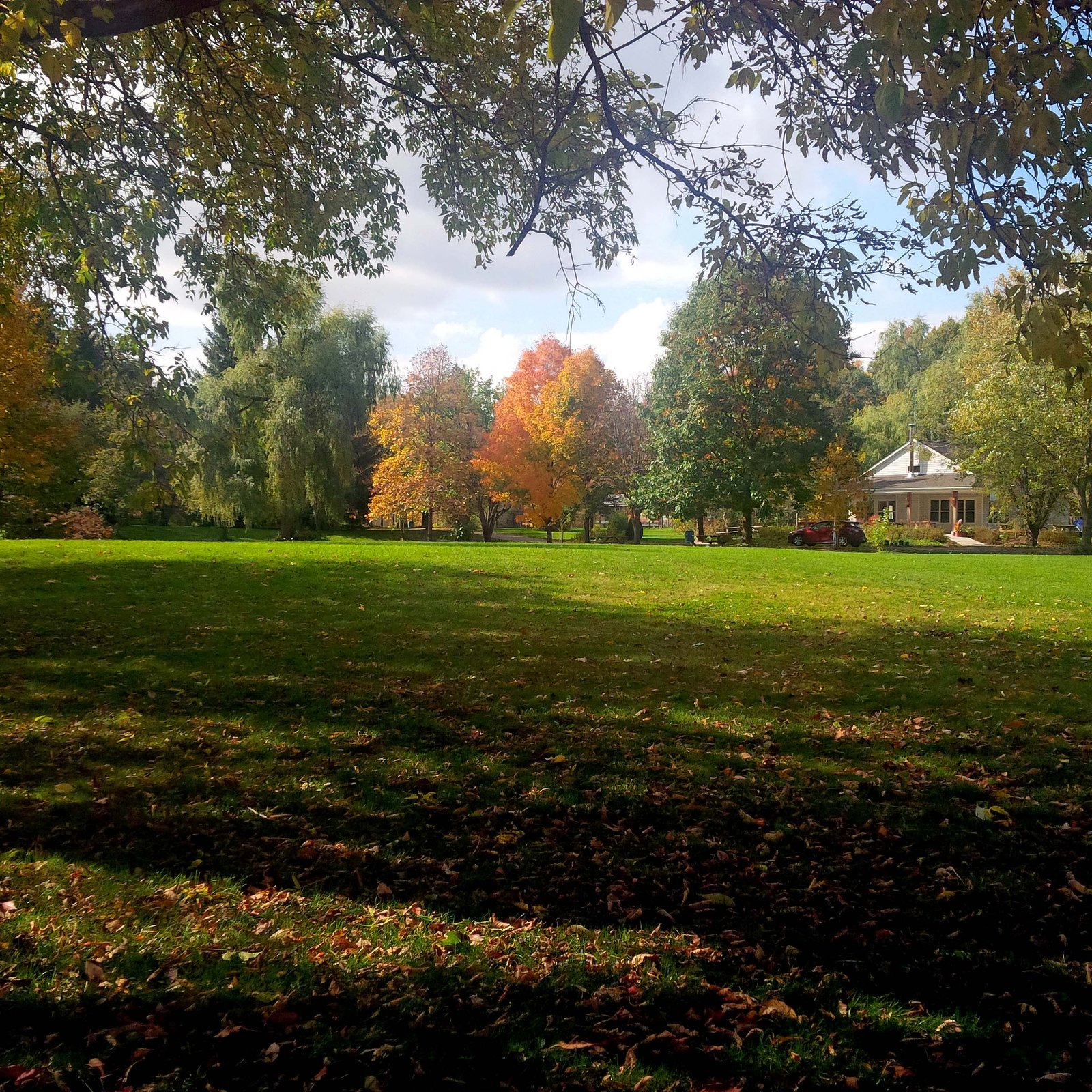 Camping
We have a variety of camping spots throughout the property to accommodate small and large groups.
Dormitory
If camping is not your style, we also have a dormitory. Rooms can be rented individually, or the building can be rented as a whole for larger groups/events.
Capacity: 28 beds (10 rooms with two single beds, 2 rooms with double bunks)
Children's Camp Dormitory
Our "Cāļu Kalns" Children's Camp Dorm is ideal for children's groups. Featuring two wings of open-concept smaller kid's beds, the dorm also has two separate private adult quarters, an indoor washroom and shower facilities.
Capacity: 23 open concept beds
Infirmary
The infirmary, used primarily as our camp medical facility during the summer, also houses two small rooms to provide extra bedding capacity during larger events. It is ideal for those looking to be a bit further away from the action.
Capacity: 2 single bedrooms